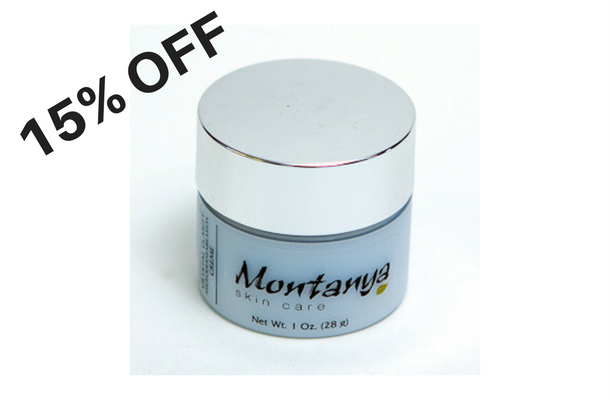 MONTANYA CRYSTAL CLARITY MICRODERM CREME
WHEN: APRIL 1-30, 2018
PRICE: $32.30 (REG. $38)
SKIN TYPE: Rough skin, Fine lines, large pores, acne-scars
Click HERE to BUY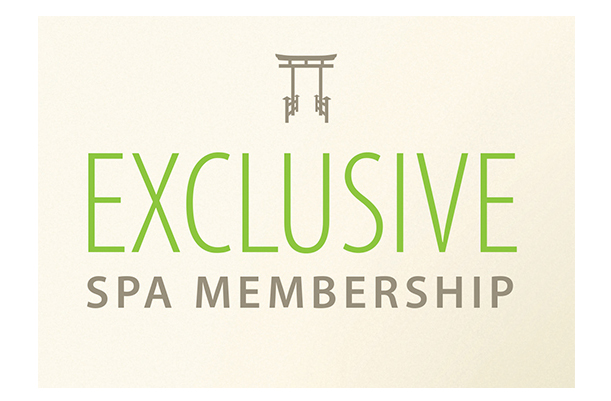 VISIT MONTANYA SPA EVERY MONTH OF THE YEAR!
Enjoy the benefits of Massages and Facials as a member of Montanya Spa and SAVE hundreds on your spa visits every year! Plus enjoy MANY Benefits during your membership. Starting at $79/month. Click HERE for details.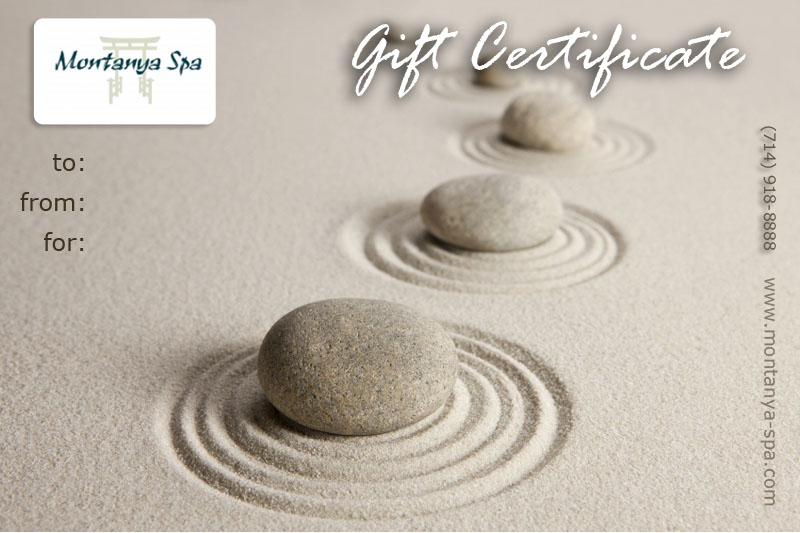 Montanya Spa Gift Certificates make a perfect gift for any occasion! Gift Certificates are available for any regular treatment(s), package or dollar amount and can be sent to you instantly via email (Express) or by mail (Traditional).
Welcome to Montanya Spa

Montanya Spa
Located in the heart of Orange County, just across from Bowers Museum, Montanya Spa is an amber-illuminated sanctuary of serenity, impeccable service and unparalleled experience. This is a boutique day spa unlike any other, where every detail evokes the soft, restorative qualities of nature.
Now lie back, relax and let us offer a variety of spa treatments, from personalized facials to soothing body wraps and massages, hair removal, microdermabrasion, spa packages and a couples massage, all designed to make you feel relaxed and look wonderful.
Come and escape for an hour … or a day. Allow the Montanya Spa to help you achieve the perfect union of beauty, balance and well-being.
To make a reservation please call us at:
(714) 918 - 8888
Walk-in Welcome! 
Events
Dr. Mark Youssef and his team will be at Montanya Spa for a special Beauty event - Call to reserve your spot. Limited spots available! Click HERE for more Information
VISIT MONTANYA SPA EVERY MONTH OF THE YEAR!
Join Montanya Spa Exclusive Spa Membership starting at $79/month.
Twitter Feeds